Organized tours and excursions
Welcome to the Czech republic
We are pleased to offer you and your traveling companion the opportunity to explore and experience the beautiful city of Olomouc, surrounding areas and our Czech culture, all at Special ASRU2013 packages.
Members of the local organizing committee from ALCI events will be glad to help with selecting and realization of whatever.
If you are interested in any of the following activities, please just send us your name and chosen trip by email to tamara.podmolikova@alci.cz or by phone to +420 606 840 473 (Tamara). The charge for paid tours will be paid after arrival at the registration desk in NH hotel.
The city of Olomouc
| | |
| --- | --- |
| Price: | 270 CZK |
| Date of event: | 9.12., 10.12. or 11.12. 2013, two hours tour |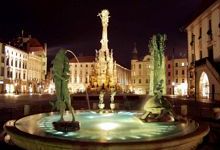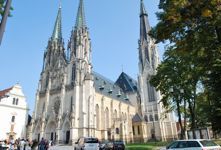 Explore the historic city centre of the second largest urban conservation area in the Czech Republic. December in Olomouc is famous by outdoor Christmas markets and their spiritual mood and merriment.
This 2 hour long tour will fill you up with a typical Christmas and historical atmosphere of this beautiful place.
The minimum for realization is 5 participants.
Taste Moravia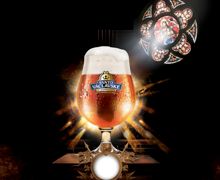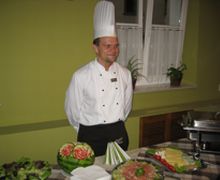 Haven`t you seen your ASRU colleagues for a long time? Do you have a lot to say each other? Let`s sit down and talk together with a pint of delicious Czech beer and some typical specialities in a stylish beerhouse directly in the historical centre of Olomouc.
Brewery and Beer Spa of St. Wenceslas will enchant you.
Archbishop's Cellars Kroměříž
Wine tasting and tour through Archbishop's Cellars, part of UNESCO Palace of Kroměříž.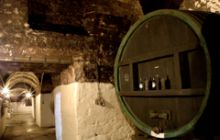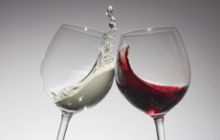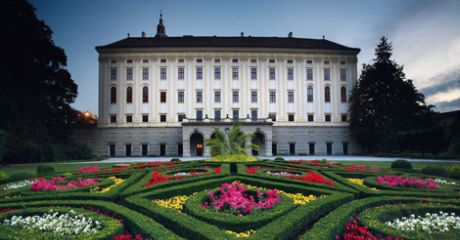 The history of the Archbishop's cellars is closely linked to the history of the Town of Kroměříž. The cellars are part of the Archbishop's palace in Kroměříž, located underground at a depth of 6.5 m. Whole palace complex of Kroměříž is part of UNESCO.
Their area is 1 030 m2 and is divided into the Upper and Lower cellar. The year-round temperature in the cellar ranges from 9°C to 11°C. It is a very suitable environment for the production of today's highest quality, purely natural wines. This production has several hundred years of tradition, and on the doorstep of the 3rd millennium, has lasted for 735 years.
The price includes:
transport
short tour of the cellars
cold supper
wine
The minimum for realization is 5 participants.